Carved boxwood comb -13.5cm-




Camelia -Japanese Tsubaki-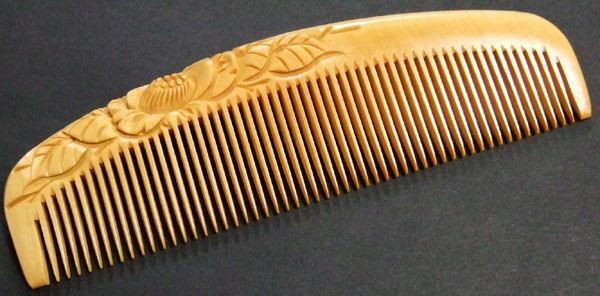 Click photos to enlarge
Our boxwood comb is the traditional craft goods
that the governor of Osaka Prefecture of Japan specified.





Our boxwood comb is the highest class in Japan.
Japanese traditional Boxwood Comb suits Kimono,Yukata,Haori coat,
Geisha Girl,Samurai,Ninja,Sumo and so on.
If you use the boxwood comb with camelia oil, your hair becomes very beautiful.
The number of the hair loss and slice hair decreases when you use the boxwood comb.
The boxwood comb is good for not only the hair but also the scalp caring.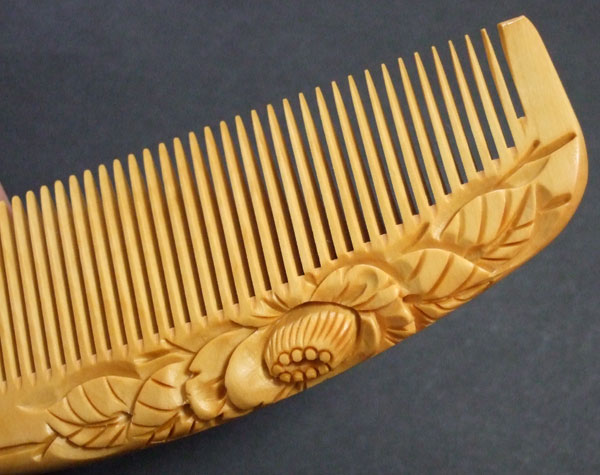 This boxwood comb is capable of enhancing your appearance with its beauty and functionality.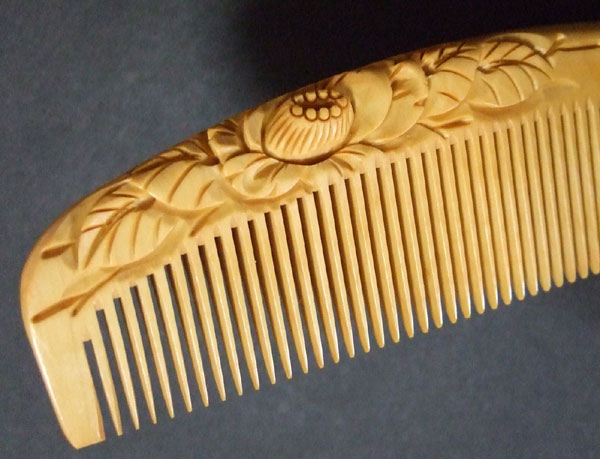 The boxwood comb does not create static helping make all hair look beautiful.



Carved boxwood comb -13.5cm-
-Camelia-
Price $129.95 USD
Comb Case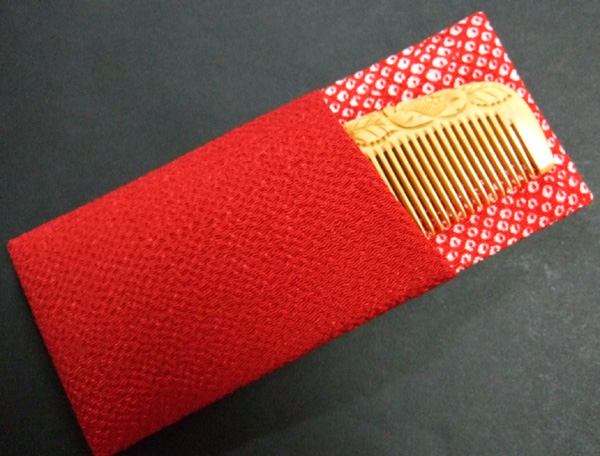 The boxwood comb can be used longer than tens of years
if it politely uses it while maintaining it by camellia oil.
The boxwood comb is the beauty goods with a very high cost performance.
SIZE 12cm (4.72inch)
Handmade in Osaka, Japan
Made from Satsuma boxwood